Important Things to Consider Before Buying a Utility Trailer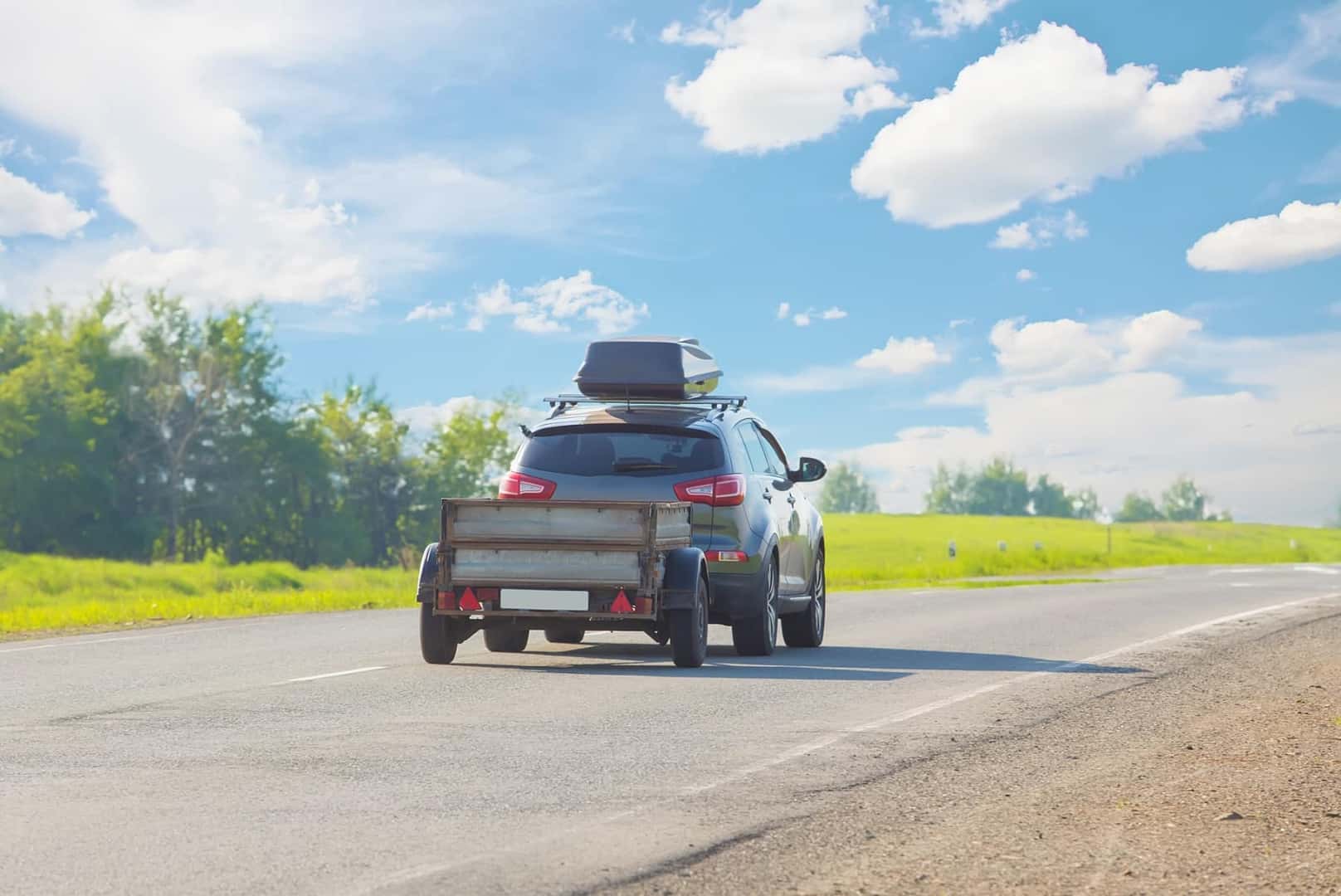 As an outdoor enthusiast, you know just how important it is for you to have a quality utility trailer.
When you are buying a utility trailer, you will have to weigh in on the costs and benefits. Should you buy a used utility trailer or a new utility trailer?
The cost of a new utility trailer will be high, but you will enjoy the long useful life. You need to save you time and money both in the short and long run because purchasing a utility trailer is an excellent investment. If you are considering purchasing a used utility trailer, you will save on some costs, but you will have to do a lot of research.
Read on for important points you'll want to consider before you make a decision!
Utility Trailer Buying Guide
Just like purchasing any other automobile, you need to do your research and make an informed decision when buying a utility trailer. Making a purchase, especially for an automobile, is one in which you have to explore various options as you narrow down your search for your pick.
There are many tick boxes to go through, but we have highlighted the main factors to consider when you are buying a utility trailer. The important things to consider before buying a new or used utility trailer include:
Cost decision
Price may be a significant factor for you as you purchase a utility trailer. You will need a trailer that will fit into your budget and will not make you incur costs, such as extensive repairs in the long run. While you may be on the fence as to whether to buy a new or a used utility trailer, make a choice that has better economic sense and value for your money.
Would you prefer spending more on a new utility trailer or spending less on a used utility trailer and then a little more on getting it into good condition? Purchasing a utility trailer is a big deal. The main aim is to get a maximum return on your investment.
Condition and Functionality of the Utility Trailer Parts
You should conduct a thorough inspection of the trailer floor and vehicle. Start from beneath the trailer to check on its stability. Look out for any rusting and wearing out.
You should also examine the vehicle- the exterior and the interior. Check if the tires are in good condition and able to carry your load. The brakes and lights should be in good condition and functional.
Check if the wheel bearings have proper lubrication and placement. You should also check if the suspension has any cracks and previous repairs.
A new utility trailer will be in a better condition compared to a used utility trailer. However, the cost may be similar to that of a used utility trailer after upgrades and repairs.
The Size of the Utility Trailer
When you are on the move and living outdoors, you need enough space to hold your belongings. You would not want to run out of space in your trailer. The trailer should be able to hold the weight of your load and also be spacious enough to fit your belongings and equipment.
New models of the utility trailers are designed to suit various needs, but you can also get a used utility trailer that can be suitable for you.
Payload Capacity
As you look at the size of the trailer, an vital factor to consider is the payload capacity of the trailer. Safety for you and other road users is important. You can check these safety tips for off-road vehicles.
A guiding factor as you make the purchase is to determine the weight that you will be hauling. You should purchase a utility trailer that has a payload capacity that exceeds the weight you shall haul. The capacity plate will indicate axle capacity for the trailer.
The capacity trailer for a used utility trailer may be worn out, but you can request the seller to provide the information. You should refer to the manufacturer's guide and useful resources on how to load the trailer and aim to center and distribute the weight properly. A purchase tip is to choose the right trailer that can lighten your load.
The Capability of Your Vehicle to Haul a Loaded Trailer
Although it may seem like a good idea to have a trailer with a high payload capacity, you need to consider if your vehicle can haul the trailer when it is loaded. If your vehicle has a small engine, you will be straining it. An insufficient torque ratio can lead to a burn out of the transmissions.
If you have a smaller vehicle, you can modify its capacity to haul the weight by adding transmission coolers, which will function to lower the strain on the transmission.
Check the Documents
Request the seller to provide you with the documents and have a keen look at them. The credibility of the seller shall be put to the test at this point. If you notice that there is any missing information or incorrect information is included, you will face problems with the department of motor vehicles (DMV) if you make the purchase.
The vehicle identification number (VIN) should match the one indicated in the ownership paperwork. If you notice any faults during the inspection of the trailer and the documents, request the seller to look into these, and if they are a genuine one, request that they fix the issues before you forward your payment to them.
Get Your Utility Trailer
We hope that you are no longer trailing in your decision to buy a utility trailer but that you are now with all the information you need to take action. We can guide you as you do the research and purchase of a utility trailer.
If you need additional funds to make the purchase, you can apply for financing today. The process is free, simple, and fast. In no time, you will be living your dream life on wheels!