Exciting Things to Do In Manitoba Outdoors This Fall & Winter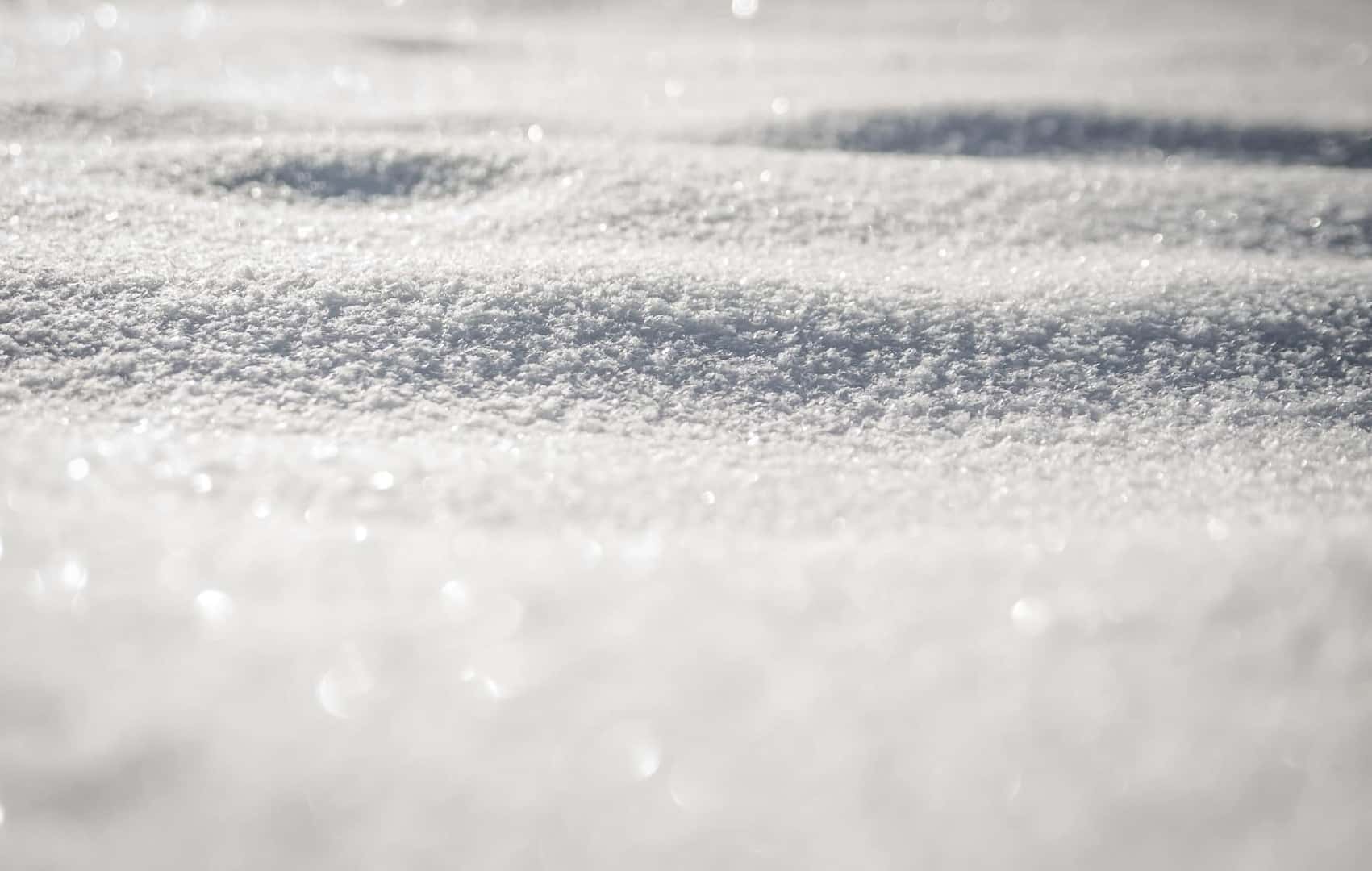 Don't let the crisp chills in the wind keep you locked up indoors. The cooling weather shouldn't be something you stay away from. As temperatures drop in Manitoba, the fun begins to set in!
Grab your fall and winter gear and head outdoors, because there are plenty of things to do in Manitoba during the fall and winter months! As seasons change, so do the activities and events that take place in Manitoba. There is so much fun and excitement that goes on during these seasons that you won't want to miss out.
It's time to get outside and have some fun. Continue reading below for our exciting list of things to do in Manitoba during the fall and winter!
Fall Activities
The heat of summer finally begins to simmer down, and the leaves begin to change colours. It's fall. And with fall comes some pretty amazing weather.
Put on your warmer clothes and head out to one of these fun activities.
A Maze in Corn
A Maze in Corn is a must-do activity during fall. All throughout autumn, you can experience this bigger-than-life corn maze. Explore the different paths and trails in the towering maze.
When October comes around, prepare yourself for the Haunted Forest. This is a family-friendly experience that'll give you just the right amount of scare. When you're not touring the forest, be sure to visit the petting zoo or take a pony or hayride.
Teulon Pumpkinfest
Teulon Pumpkin fest is home to the gigantic pumpkin contest. Here, you'll watch locals bring in their prized pumpkin to see who grew the largest one of the year! Aside from this exciting contest, you'll also be surrounded by some amazing local products from the gardens and pumpkin patches.
Be sure to bring your money!
Roland Pumpkin Fair
If you love small towns, then Roland is the perfect place to visit in October. It's a small town that's home to the Roland Pumpkin Fair. Here, you'll also experience huge and oversized pumpkins being rolled in from people all over.
The competition is to see who has the largest pumpkin of the year! If small-town fairs are more your thing, then this is an excellent choice.
Harvest Moon Festival
The Harvest Moon Festival takes place in September. Here, you'll enjoy a farmer's market, a fair trade fair, local foods and gems, educational workshops, and live music! The festival marks the beginning of the harvest and is fun for the entire family!
Winter Activities
As the leaves continue to fall, the temperatures begin to drop more and more. And as time goes by, the snow quickly covers the ground. Dig out your snow boots from the closet and slip into your snow jacket.
Here are several fun things to do outdoors during the winter!
Dog Sledding
If you're an animal lover, then you'll really enjoy dog sledding in the snow. Be prepared for a fast-paced experience as the dogs love to gain speed. In some areas, dog sledding a major part of their culture.
You'll feel your hair blow in the winter wind.
Winter Northern Safaris
The Winter Northern Safaris are the ideal way to view polar bears and the Northern lights. The best time to see both is in November. During your safari, you'll witness polar bears travelling from the summer homes to their winter homes, where they'll wait for the Hudson Bay to freeze.
Once the bay freezes, they head out to hunt for seals. Once you've soaked in all the excitement of seeing this beautiful creates in their natural habitat, you can become amazed by the Northern Lights display. There's nothing in the world like it, and you won't want to miss out.
Snowmobiling
Did you know that there are more than 12,000 kilometres of trails made specifically for snowmobiles in Manitoba? It's true. And because of this, snowmobiling is a popular winter activity here.
You'll soon forget all about the cold weather and become lost in the excitement. You will need a Manitoba snow pass to ride the trails, but it's worth it. You can even choose to take an extended adventure on 144-kilometre trail where you'll pass by amazing forest, rocky ridges, and lakes perfect for fishing!
Snowshoeing
For those who like a little less of an adrenaline rush but still want to explore, consider snowshoeing. There are several parks where you can walk through on your snowshoes. Follow the bike paths or go off the paths and create your own adventure.
There's even a guided trek through the wilderness that leads you to a hidden lake in Riding Mountain National Park!
Skiing and Snowboarding
Your Manitoba winter experience wouldn't be complete without a skiing or snowboarding experience. There are several resorts in the area where you can glide across hills of white snow. Skiing and snowboarding are two of the most popular winter activities in Manitoba, and all it takes is one day out on the snow to understand why.
Winnipeg Boat Show
You can get ready for the upcoming season by attending the Winnipeg Boat Show in early March and planning for a fun spring. We do inform you that the show is great to attend to sit, feel, touch, and imagine but we recommend you don't purchase a boat at the Winnipeg Boat Show for so many reasons!
Don't Miss These Fun Things to do in Manitoba!
If you live in or are near Manitoba during the fall and winter months, then you won't want to miss out on these fun things to do in Manitoba! Too many people let the cold weather bully them into staying indoors. Don't become one of these victims.
Grab your fall and winter gear and head out the door to experience these amazing outdoor activities!
Don't own your own snowmobile to join in on the fun? No problem! Check out our snowmobile inventory today to see what we can offer you!