New & Used Yamaha Snowmobiles: What's In Store For 2020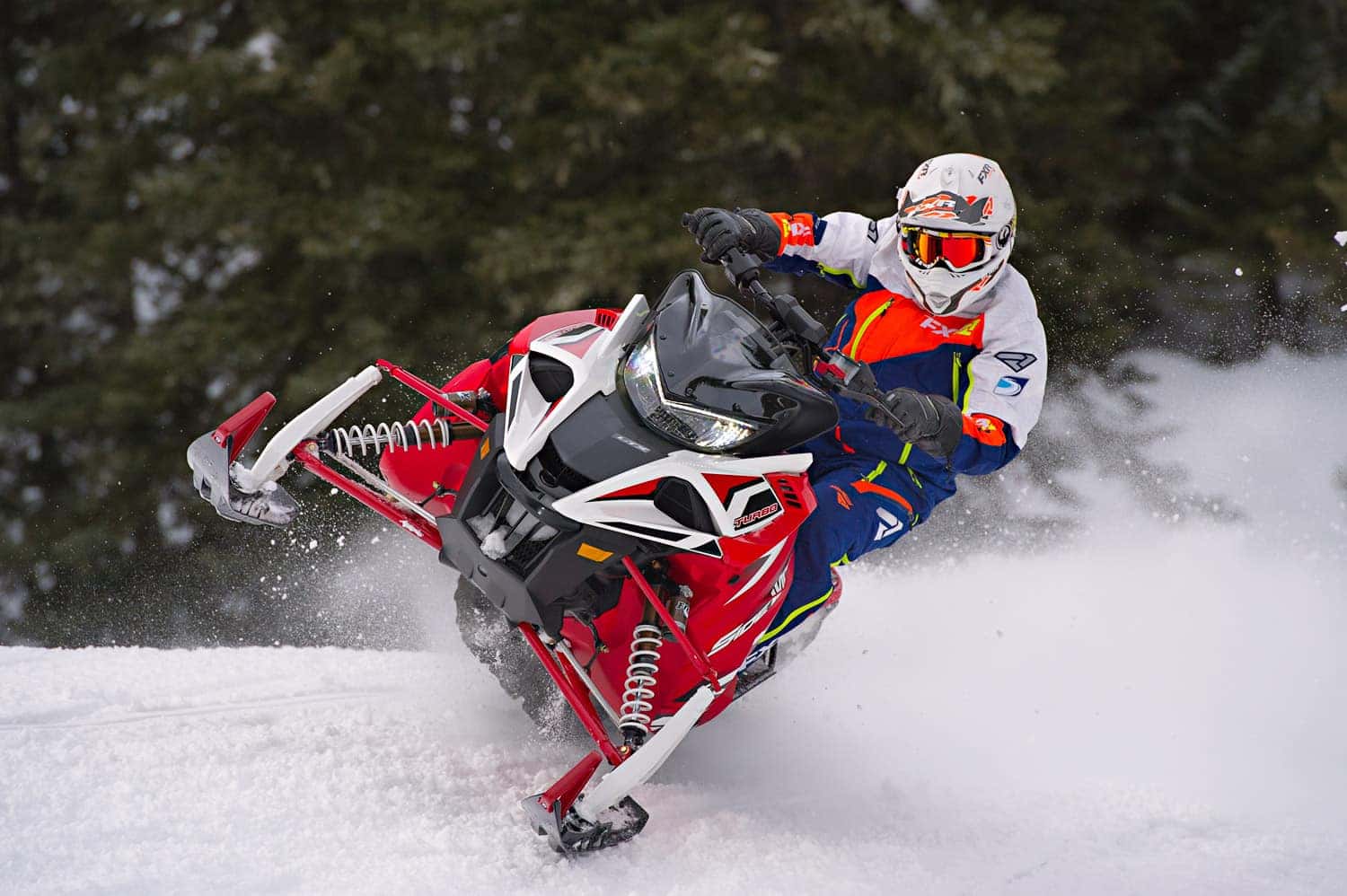 Some of the most versatile vehicles existing are Yamaha snowmobiles. When used correctly, they can be apart of your everyday work. Users ride them through wintery climates, and some use them for recreational purposes.
No matter how you use them, there's a new or pre-owned Yamaha snowmobile with your name on it. Wondering which one to get? Lucky for you, we have the answers to all your questions on which are the best snowmobiles Yamaha has to offer.
Knowing the Best Yamaha Snowmobile to Own
Finding the best Yamaha snowmobile doesn't have to be challenging. You and your family can all have a say in which style works best for everyone. Even if you don't live where there's snow, you could want snowmobiles for future family trips.
Avoid buying the most popular new Yamaha snowmobiles on the market. Without knowing precisely what you're buying, you could run into more problems than it's worth. You should consider the speed, durability, and services of the Yamaha snowmobile.
You should also take into account what you want from your new Yamaha snowmobile before you buy it. Perhaps it'd be better for you to look at used Yamaha snowmobiles instead. Take these things into consideration before comparing and contrasting models.
Yamaha Sidewinder
When The Sidewinder hit the scene last year, it quickly became a popular choice. Its powerful stock engine is one of the strongest among its competitors. And it shouldn't be leaving the market anytime soon, either.
The motor gets at least 180 HP from sea level onwards. It can bring you up to 10,000 feet above. Some independent shops have even shown it pushing upwards of 200 HP.
With great technology and ceramic cylinders, it can keep you safe from any abrasion resistance. Even the rods are designed with a separate coating to avoid wear and tear. You can expect a smooth and comfortable ride from its plush seat and controlled airflow.
Yamaha VK 540V
The Yamaha VK 540V may not rank as high as the Sidewinder's four strokes, but it comes with an impressive two strokes. These snowmobiles were built with recently designed technology. It was created to be tough and float on top of the snow with ease.
Though the latest model is sleeker than the older, it's still as functional. The older version has more range than its predecessors. There's no doubting the powerful impact of this Yamaha snowmobile.
Yamaha SRX 120
This newer Yamaha snowmobile is what happens when you blend a Yamaha and an Arctic Cat. These two combined creates an excellent sled for children too. It carries one of Arctic Cat's solid frames with Yamaha's 4-stroke engine.
Since the sled is made for children, the engine has its limitations. For example, speed can only reach 8 MPH. However, it is still locked and loaded with plenty of safety features.
It's tether ignition shut-off, and speed control is a crucial feature. It'll keep children and other riders 100% safe. The sled also has front-end double A-arm suspension and side rail rear suspension.
Now you and your children can have a top-notch, quality experience no other sled can beat.
Yamaha Apex LE
This 2018 model Yamaha snowmobile was made to go out with a bang. It's packed with new, one of a kind features. Even though it'll be the last of this model, it's worth taking into consideration.
In 2003, the Apex model was changing the game. With its 4-strokes, it proved to be a true contender against other snowmobiles. It was different and had a completely original design.
Yet, the final model gives the older model a run for its money. It includes reactive front suspension. It also features 50th-anniversary graphics, which adds to its unique design.
Yamaha Sidewinder R-TX
The Yamaha Sidewinder R-TX is known for its 998cc ultra-performance 3-cylinder 4-stroke engine. It's also very capable thanks to its suspension and platform. It's simply one of the best snowmobiles money can buy.
When you look under the hood, you can see the smooth engine designed for high-performance. It can even reach an impressive 180 horsepower with about a 200 limit.
This Yamaha snowmobile is a great upgrade from older models. It also has the added benefit of letting you flow onto the snow swiftly and quickly. But if you want to take your time, you'll have the option to do so with ease.
Yamaha Viper S-TX
These Yamaha snowmobiles aren't the most flashy or most eye-catching models. But they are sleek, simple, and still strong contenders. And at the end of the day, a robust model beats a fancy model any day.
With the SR Viper, you'll quickly notice that it's more versatile than its previous models. It handles high mileage well and is durable for high levels of power. The fuel economy may be a concern, so you should consider the Viper S-TX in that case.
The drive is smooth and, more importantly, the Viper is very reliable. Though it may not be the most powerful snowmobile on the market, it will get you where you want to go. It's built for endurance and is sturdy enough to last you for the long haul.
Bottom Line
You have so much to consider when deciding on a Yamaha snowmobile. Similar to buying a new car, you want to ensure that you're choosing the right vehicle for you and picking the right Yamaha finance option. Only you should determine which one is the best option out of the bunch.
Lucky for you, Yamaha has a wide range of snowmobiles for you to choose from. There are Yamaha snowmobiles for every purpose, from the fast and furious to the kid-friendly types. Know that the perfect snowmobile exists and is just waiting for you to find it!