A Comprehensive Guide to the Different Types of Four Wheelers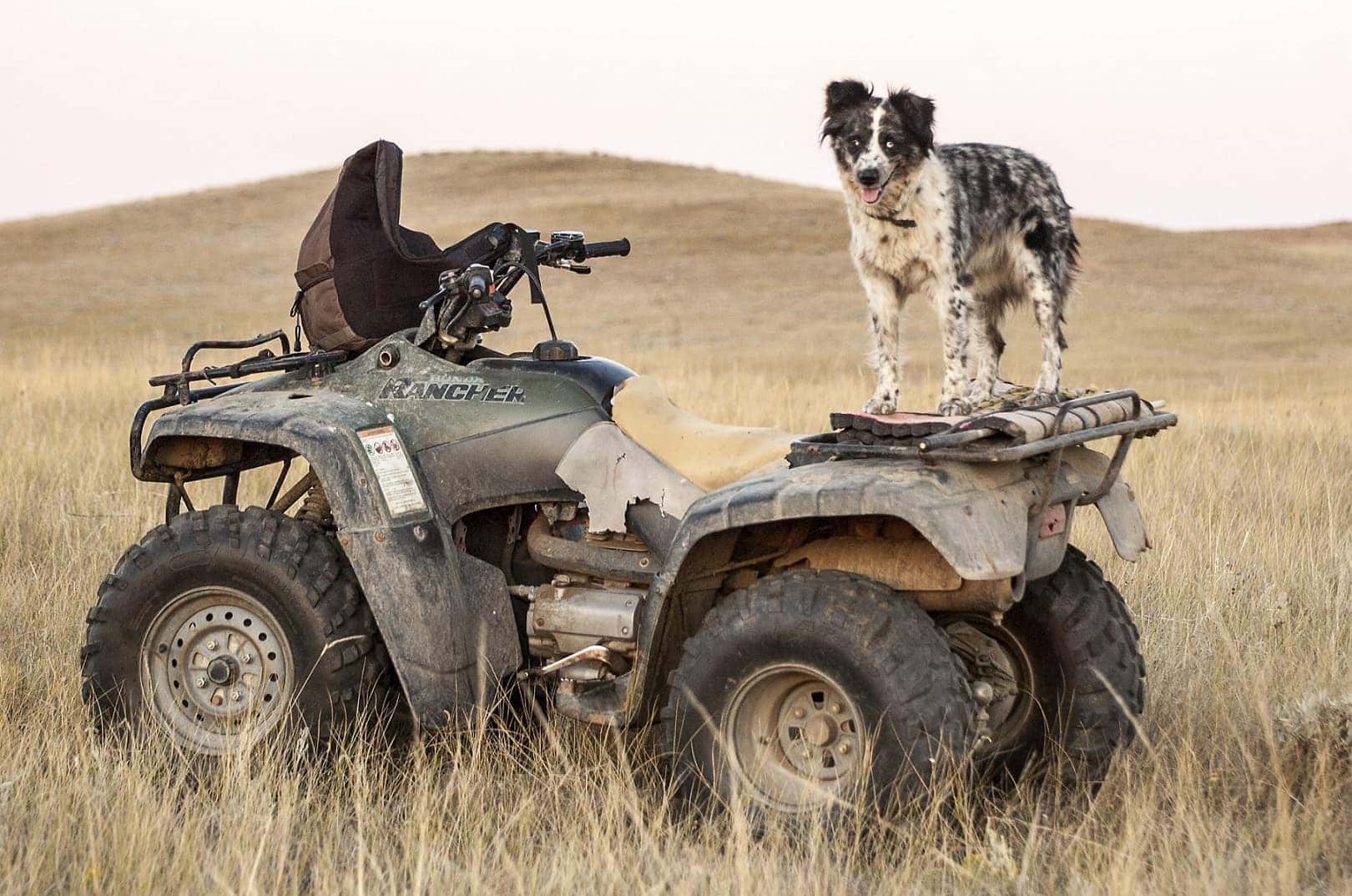 Are you ready to buy your first four-wheelers? It isn't as simple as heading to a dealership and picking out which one looks the best.
ATVs, or all-terrain vehicles, come in many different shapes and sizes. This is because they're manufactured for a wide variety of industries and uses, such as recreation, hunting, ranching, military, emergency services, and industrial.
Choosing the best ATV for you is all about knowing what you need it for, and we have you recovered. Read on to learn about the different types of four-wheelers and complete your knowledge today!
Engine Size
You're going to come across the term CC as you're looking for the right four-wheeler. The size of engines is measured in Cubic Centimeters, or "cc."
This measures the volume, or more specifically the amount of gas and air mixture, that can fit inside an engine and power its pistons: the more mixture that fits, the more power for your engine.
An accurate measurement is sometimes stamped onto the engine itself, though the measurement isn't necessarily what you would use to categorize it. For instance, if 348cc is stamped onto the engine, it's still considered a 350cc engine.
It's important to know what CC means because this determines the kind of ATV you'll purchase.
Types of Four-Wheelers: Utility ATVs
These are the most popular kind of ATV, as they're made for yard work and are perfect for hauling, carrying, towing, and plowing. They're used for agriculture, ranching, and deer hunting. There are also electric utility ATVs, which is another boon for hunters as they can roam the land without spooking prey.
Although they're made as a work tool, utility ATVs can still be used for recreation on your own private property. They're also used for recreational sports, such as in desert OHV (off-highway vehicle) areas.
Because they need more power for working, they're typically 450cc up to 1100cc.
Sport ATVs
This is the second most popular kind of four-wheeler in the United States. They're designed with the simple goal of going fast.
With this in mind, these are designed to be as light, fast, and agile as possible, with suspensions to handle large jumps, bumps, and sharp turns. Because of their light builds and forgiving suspensions, they're great for racing and doing tricks on light trails, motocross tracks, and sand dunes.
Another perk of sport ATVs is that they can be customized with a variety of accessories and modifications depending on the rider's needs.
These ATVs range in size from 250cc up to 700cc.
Side by Sides
These are also referred to as SxS or Rhinos. These have more versatility compared to utility ATVs and sport ATVs because while their suspensions are forgiving and can withstand bumpy terrain, their powerful motors give them the ability to carry multiple passengers and cargo.
Small rural communities utilize them frequently, and some towns even have them registered for on-highway use. Fire and Rescue and the military also make use of them after specific modifications are made.
If you're planning on carrying more than one passenger in the great outdoors, such as for camping, this is an excellent pick for you.
Youth ATVs
Because these are made for children, these are smaller in size than other ATVs and go between 50cc to 110cc. They have weight limits of 100 to 150 lbs depending on the make and model.
Utilized as a toy, they offer very little suspension, automatic transmission, or no gears at all. The power of most of these is limited by governors, so as your child grows, you have the option of slowly increasing the power.
Quick Tips
If you're purchasing and riding an ATV for the first time, here are a few more quick tips to ease you into getting started and keep you safe:
Don't start with a high-performance ride. You don't want to lose control of your ATV early on.
Read the owner's manual. This is the easiest way to give you an idea of the vehicle's operation and functions.
Stay off the street. ATVs are usually licensed for "off-highway" use and aren't designed to be driven on certain pavements. It could also be illegal where you live.
Work on your positioning. You'll need to stand up when you're picking up speed on rough terrain. You'll also need to work on distributing your weight properly, such as leaning towards your turns instead of away.
Wear protective clothing. Invest in protective gear, such as a protective jacket, boots that go above the ankle, a DOT-certified helmet, gloves, and goggles.
Practice changing gears. This is especially important if you've never driven with a stick shift. Practice quick movements and timing so that you don't stall your ATV.
Finding the Best ATV for You
As you can see, finding the best ATV goes beyond purchasing what looks cool or what has the most powerful engine. Four-wheelers come in different sizes, builds, and engine power in order to best serve their function.
Whether you're interested in a four-wheeler to help you around the house with some fun on the weekends, one you can race on a dirt track, or a beginner-friendly ATV for your child, there are plenty of makes and models to choose from.
Ready to start browsing now that you know the types of four-wheelers you're interested in? Check out Westshore Marine & Leisure's robust inventory of new ATVs for sale!