9 Tips to Throwing the Ultimate Boat Party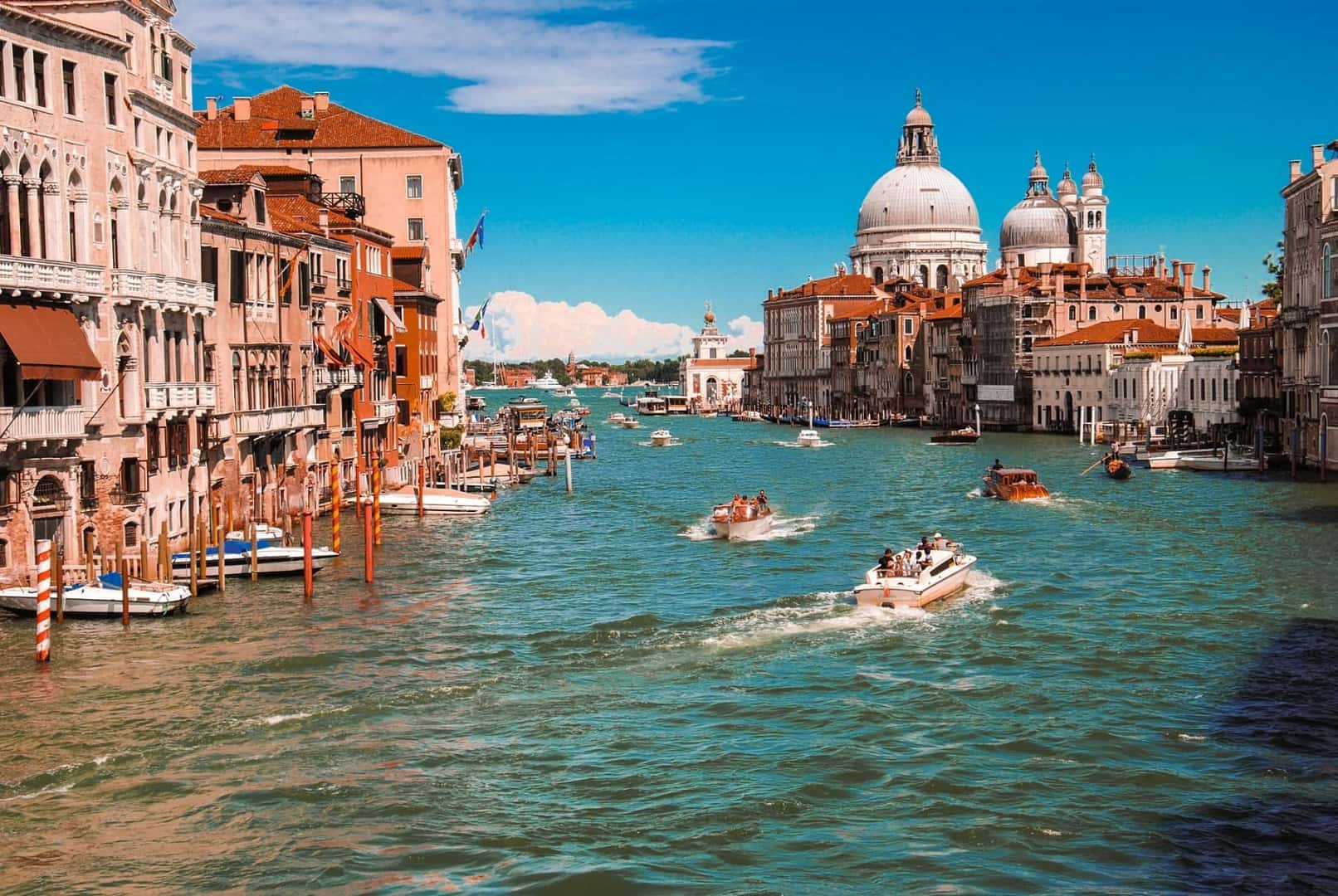 Are you planning to throw a party that will be the envy of your Instagram group of friends? Why not consider a boat party? The reason boat parties are popular is that it is a lifetime experience crammed in a few hours. You get to live it out like there is no tomorrow and it goes without saying that without proper planning, your boat party can end up being a flop.
You will make your party the source of jokes for years to come. That said, you need to follow several tips for an unforgettable boat party;
1. Set a Budget
Before you even decide where and when you need to have your boat party, you need to have a budget as this determines whether you will be drinking out of red plastic cups or champagne flutes.
Whether you should lease a decent looking fishing boat or a top of the range yacht, ensure that you are not left paying debts for months to come, all because you wanted to make an impression.
It is good to enjoy life but within reason and to be realistic with your budget as you cannot get a cruising yacht on a fishing boat budget.
2. Pick a Theme
Decide what to wear to a boat party and what kind of décor accessories you want to your party and if your budget allows, get an interior design with boat party décor experience to help you out. If not, do it yourself.
You can always look for inspiration on social media pages such as Pinterest, Instagram, Twitter, YouTube, among others. Make sure to pick colours that go well together to avoid having tacky looking décor.
3. Prepare a Guest List
Write down a list of all the people you want to come to your party and make sure they can be able to come to your party. It would be a waste to spend money sorting food and drinks for them only for them not to show up.
Also, note down important things about each guest because allergies or food preferences for an easier time planning the menu. Ensure that the people you invite do not overcrowd your boat party or you will end up with a cramped uncomfortable party.
4. Send Out Invites
Invite your preferred guests to your party in good time and you cannot wait until the last minute and start inviting people. Just as you would not drop things at the last minute for a party, so would other people.
Give them a good head start. Send the invites at least a month in advance, so not send them via snail mail no matter how fancy the card design is. Use options that offer instant delivery, such as social media and ask for confirmation from each guest; this may save you some money if they fail to show up.
5. Pick Food and Drink Options
When deciding your boat food ideas and drinks, pick something convenient to eat at a boat party and do not pick foods that require silverware and your best bet would be to pick finger foods. Meet up with multiple caterers with experience catering a boat party and sample their foods.
Only pick the best, If possible, opt for a caterer that provides waitressing and bartending services as well. As you need someone to feed the guests and mix the cocktails as you mingle with your guests and in this case, it would be prudent to ask for testimonials and check our previous clients' reviews.
6. Yacht Hunting
Based on your budget, check out boat options online to get an idea of how much your rental should cost. Check out sites with information regarding partying on a boat to get more information renting yachts for parties.
Get a list of all boat hire services in your area and call in advance to find out if they have a boat available on the day you want to have your party. It would be a waste to go all the way only to find out you cannot get a boat when you want to.
7. Come up with a Layout
Once you have picked a boat and paid a deposit for the D-day, decide on the layout while you pick out a station for the food or snacks, drinks, dancing, and seating. This will ensure that there is a good flow of traffic.
Make sure you arrange the layout in such a way that people do not crash into each other or have to cut through the dance floor to refill their drinks. You also want to make it feel classy and not like a cramped boat party.
8. Have a First Aid Kit
Make sure you have a first aid kit, and you get extra in case you have any guests with health problems or allergies. Do not for any reason have food that may affect any of your guests as Cross-contamination likelihood is very high in small kitchens and or spaces.
You do not want to risk poisoning any of your guests.
9. Write an Itinerary
Have a plan for the bid day. At what time will the party start? What the run-up to the main event? Will there be toasts, a presentation, introductions, a catchup meeting? What sort of party do you plan to have?
Once you decide what kind of party you wish to have, plan everything to ensure you embark on time to enjoy your money's worth, and everything else such as the meals are dished out in good time as well as the drinks.
Hold the Best Boat Party
Last but not least, ensure that the boat is not trashed or damaged during your party as you risk losing your deposit. Also, pick out the music you wish to play in advance and test the speakers beforehand and if your budget allows, hire a DJ.
If you wish to buy a boat or rent one for your big event, contact us.