Tips for Getting More Money When Selling Your Snowmobile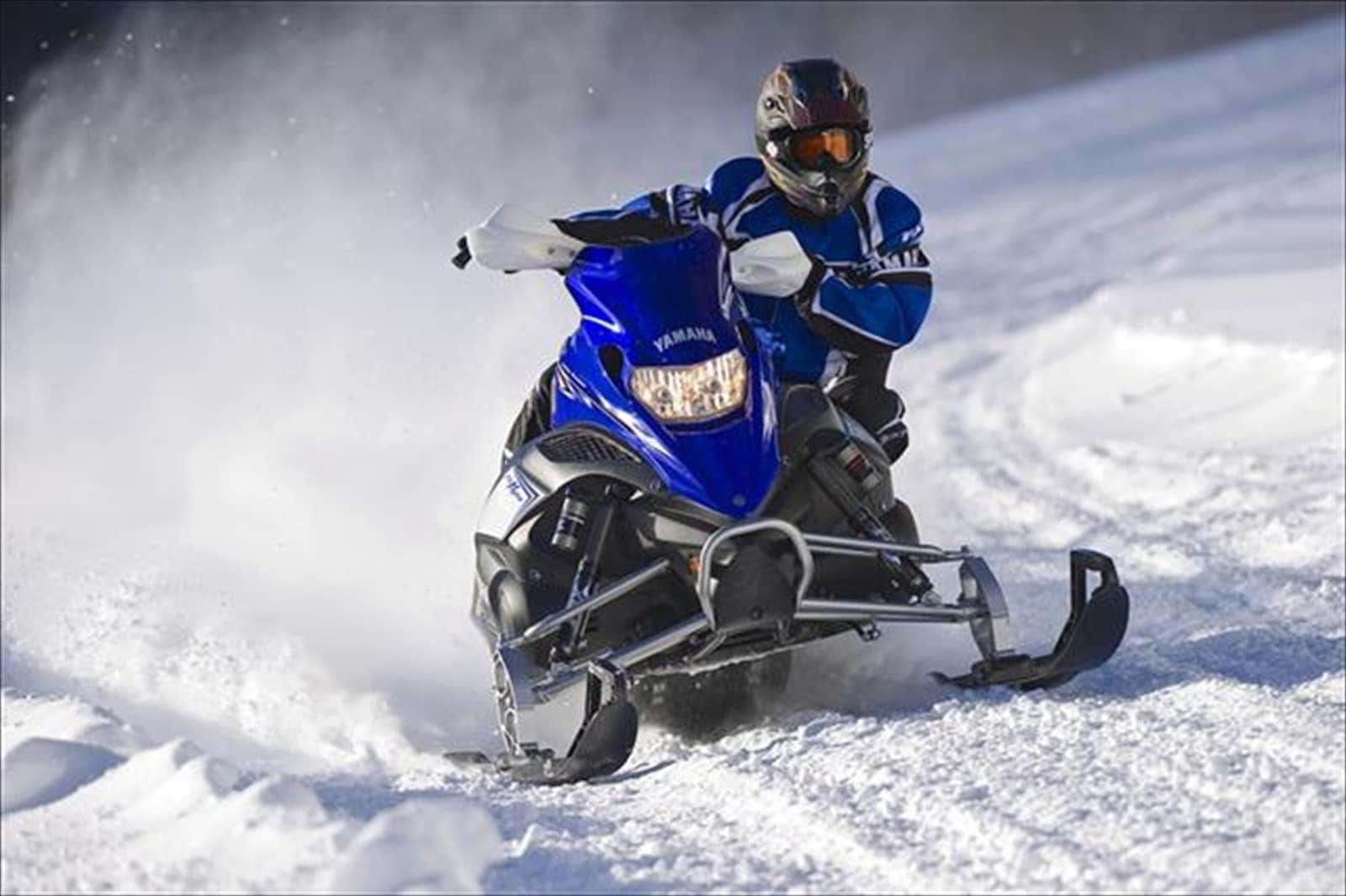 Have you been thinking about trading in your old snowmobile for a newer snowmobile lately? Maybe you're looking for an exciting new Polaris or another brand with great performance. Maybe you've simply grown tired of not being able to go out as often as you'd like, and you want to use the money to buy something else. For whatever reason, when you're ready to part with your snowmobile, here are some helpful tips to get more money when you sell or trade it.
Sell in the Right Season
Every fall season, the snowmobile market in Canada is flooded with used snowmobiles. Everyone is looking for something newer and better than they've been riding. First-timers are out in droves hoping to save some cash and pick one up as cheap as possible.
Make it look good
You will never get the money you want for your sled if it doesn't look good. You don't have to have it detailed professionally, but a bit of elbow grease can go a long way. Wash it off, eliminate any rust and polish/touch up the paint.
Check all the parts to make sure nothing is loose. Check the tracks, belts and idler wheels for wear and make replacements if necessary. Look out for any obvious signs of stress, buckling and cracking, and use a grease gun to lube all the points that are listed in the owner's manual.
Take good photos
Eager buyers need to see what you're selling. Most people won't even click on an ad if there isn't a good photo. If your photos don't look appealing to prospective buyers, you'll be at a big disadvantage. Check out snowmobile ads from companies that advertise snowmobiles for ideas. Use good lighting and don't have a messy or distracting background since it takes away from the main object you're describing and want to sell.
Take a shot from every side of the sled and list the most attractive one first in your ad. Take close-up photos of important features like accessories, wrap kits, custom mountain seats, exhausts etc.
Make Sure It Runs
There's nothing more embarrassing, or that will reduce the value of a snowmobile more than pulling the cord and not being able to start the engine.
Check the condition of the carburetors and use carburetor cleaner if needed. Look for damage to the throttle, oil cables, fan and water pump belt. There can be cracks in these important parts that can easily lose you a potential sale.
Check the gas, brake fluid, and coolant. If the engine has been sitting around for a while, drain the fuel and add fresh gasoline. Top off the brake fluid with the specified grade and add fresh coolant as well. Then start the engine to make sure it starts the first time you pull the cord. If you still can't get it to run a small investment with a snowmobile service shop will lead to a quicker sale and better price.
Give an Accurate Description
Mention the make, model, and year of the sled as well as a description of any accessories that you're including with it. The mileage will be important to many potential buyers. List any modifications or work that's been done to the sled, especially if the engine has been rebuilt. Be able to provide all service records and receipts. Buyers will appreciate your attention to detail. Knowing that the work you say was done, and is backed up by receipts showing the dates it was performed, is an important consideration to many buyers.
Know the value of modifications
If your sled has any modifications, know their value. Many buyers may pay extra for custom pipe mods, while others may consider them a flaw and a deviation from the original manufacturer's design.
No matter how much value you may want to place on your modifications, remember that the closer your sled is to stock, the more it will usually be worth to most buyers. A long list of aftermarket accessories might seem like improvements to you, but most buyers will probably think differently. In nearly every case, you'll likely get more money by removing the accessories and selling them on a web forum dedicated to that particular make and model.
Include current contact information
Be sure to use a phone or text number in the ad that you will be able to answer, and an email address that you check at least several times a day. There's nothing that will put someone off who wants to buy something from you than not getting an answer or immediate reply.
Always meet potential buyers in a public area
Meet buyers in a public area and not at your home or on your property. Thieves are notorious for using classified ads to find out where people live and case the area out so they can steal the property several days later.
Price the sled right
Check various websites for prices being asked for similar sleds. Always remember that these are asking prices, not the final sale figure that the sellers will be getting. Many times, sellers will wind up being seriously disappointed when no one comes close to offering the amount they're asking.
Call a local snowmobile dealer in your area. They can give you a good idea of what your sled is worth, and have a final bottom-line price in mind that will make you happy. Make your price competitive and don't be afraid to negotiate the amount with the buyer. Only take cash or a bank draft and never a personal cheque unless you know the buyer personally.
Be aware of tire kickers
Unfortunately, there are lots of people who are tire kickers and think you have a cheap snowmobile and be seriously interested in buying your sled. At the beginning of any sale, try to determine if your prospect is a tire kicker or are they a serious buyer. Use pre-qualifying questions judiciously, and you will probably be able to tell the difference. Tire kickers generally disqualify themselves quickly, while serious buyers will focus on asking questions that will help them make a buying decision.
If you're tired of tire-kickers, low-ballers, and haggling, come to Westshore Marine. We'll give you a straight-up cash-offer or trade it in with our friendly and helpful staff.
Westshore Marine & Leisure
Our team at Westshore Marine & Leisure is one of the largest power sports dealers in Manitoba and the Prairies. We'll be glad to show you a great snowmobile from our huge selection of new and used sleds, ATVs, dirt bikes, motorcycles, and generators. Come in for a test ride and visit our welcoming team whenever it's most convenient.
Our family-owned and operated business is located in Manitoba on the north side of Winnipeg. We pride ourselves on giving you the best and most enjoyable customer experience possible. From sales to service, we look forward to providing you soon. See why Westshore Marine is the fastest growing Powersport dealer in Manitoba!