Quality, Value, and Horsepower: The Best Side By Side ATV In 2019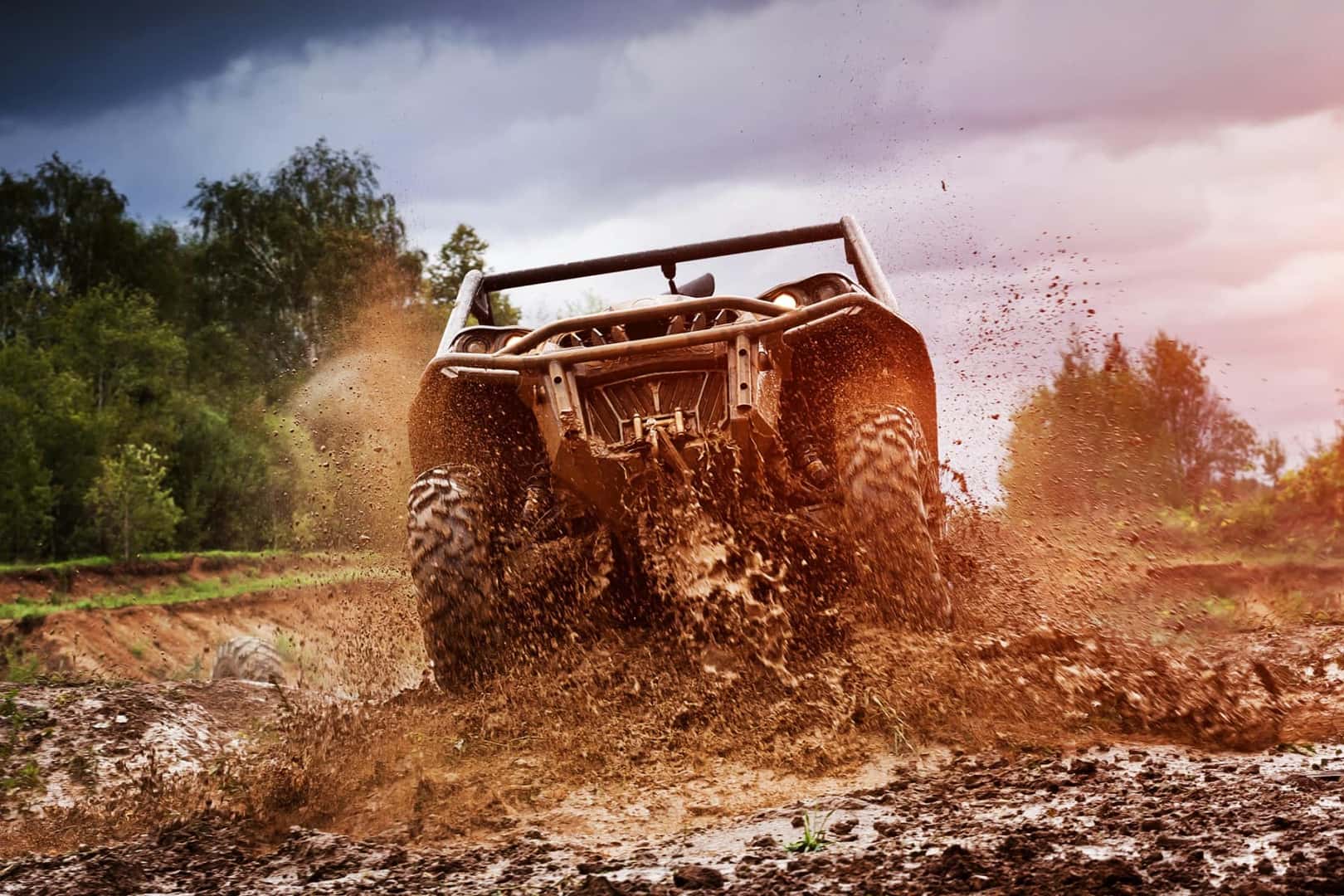 In the past few years, you may have noticed the fast, safe, and James-Bond looking new types of ATVs. They're known as Side By Sides, and they're perfect for a lot of different things. But how do you know which one's right for you? Your wants and needs will be a lot different than other buyers.
You might be looking for something to take out on a hunt, or maybe you're a thrill-seeker, or maybe you need something to help you out with maintenance around your place. If you're wondering what the best side by side ATV is for you and your family, keep reading.
The Best Side By Side ATV
When it comes to ATVs, people have a lot of different needs. But don't worry, whatever you're looking to do, there's a Side By Side that has you covered.
For Family Fun: The 2020 Honda Pioneer 1000
This is like the station wagon of fun.
The 202 Honda Pioneer 1000 can fit up to 5 people, so if you have little kids or a big family, this might be your top option.
What's more, is this baby has a 999cc engine that's ready for the toughest roads. So, while you've got your friends or family in the back, don't worry about getting stuck in the mud or blasting through a swampy puddle, The Honda Pioneer has you covered.
It also has what's known as an I-W4D smart braking system. What this does is help safely conquer any trail. The breaks are quick breaks that learn and read the land your own, thus giving you an upper edge even when you think the trail might get the best of you.
While this vehicle will be great for long trips like camping expeditions, it will come up short if you're trying to get wild and do tricks with it. Our recommendation is to set your goals accordingly and know your limits.
For The Thrill Lovers: The Polaris RZR XP Turbo S
Titled "The NASTIEST RZR EVER" from Polaris, this monster is ready to show you a good time.
This Side By Side has a 168 HP (horsepower) with a suspension system that can handle a 72″ stance. That means you can be out doing the wildest of manoeuvers without the usual risks one would face on a normal ATV.
This vehicle won't be your go-to option for long trecks or camping excursions, but if you're looking for a couple of hours of fun in the sun, look no further. Taking the Polaris RZR 2020 out on the dunes is, or backcountry trails is a sure-fire way to enjoy the build, power, and capabilities of this one of a kind ATV.
Get some air, and share your fun with us!
For The Middle of The Pack: The Yamaha Wolverine
Maybe you can't decide. You want fun, but you also want safe and something you can take it easy in.
If that's you, the Yamaha Wolverine could be the one for you.
This Side By Side ATV is arguably the cheapest of the lot, but that doesn't mean it lacks performance. Things like it's Ultramatic Transmission, and Nimble Chassis make it ready for most forms of offroad adventure. While at the same time, it's backend storage space makes it great for hauling around tools or wood for a bonfire.
This isn't the Side by Side you'll take out to try and get some air with, but it is the one that will serve your family well while being way cooler than your neighbour's golf cart. And just because you cross air off your list, that doesn't mean this puppy isn't trail-ready.
The Wolverine has a built-in Yamaha Adventure Pro GPS that allows you to search, download, and see trails on a full-colour display. You can even have it track your trail times, so you can hit your buddies up and challenge them to a race. Talk about security and fun!
For The Workhorses: The 2020 Mule Pro FXT Ranch Edition
Anything with "Ranch Edition" in its name is a sign it's ready to get stuff done.
The Mule Pro is no exception. It's basically like having a small truck that's way more trail-ready and user-oriented. Don't think it can't perform, though. This Side By Side can tow up to 2000 lbs!
So, if you're out building, hunting, trail travelling, or working a ranch (see what we did there) and you need something ready for whatever labour you can throw at it, the Mule is ready.
Where this Side By Side is lacking though is in its thrill department. It'll get up and cruize, but because of it's size and utility, you're not going to want to take this thing off jumps or around sharp turns.
Side By Side Maintenance and Saftey
With anything, we recommend checking with the dealer before trying something out with your Side By Side.
Some trails or adventure ideas may sound fun in theory but can turn dangerous fast. Even Side By Sides has risks of rolls or fatal accidents, so use caution when having fun.
Like any motorized vehicle, some maintenance is required, as well. Propper cleaning will help keep your gearing systems, suspension, shocks, and other components in good condition. Make sure to check all necessary fluids as well before putting your toy to the test.
More on The Best Side By Side ATV For You
We hope this guide on what the best side by side ATV for you was helpful. If you're looking for more outdoor adventure, head over to our specials page where we post tons of content about a whole lot of ideas.
If you don't see something there, feel free to reach out and contact us. We'd be more than happy to cover an article that meets your needs. As mentioned, don't hesitate to share your offroad fun with us on here or social media!